Hey - I'm Chris!
A Front-End Developer for Enghouse Networks, 1st Class Graduate in Web Design & Development and a former Student of the Year. Highley Skilled, knowledgeable and experienced with Industry-standard UX tech tooling associated with designer & developer competencies and proficiencies.
Take a Look At My Work ▼
Experience
Front End Developer
As a Front End Developer, I work within Enghouses in-house development team. Working across a wide variety of client projects. Implementing new UI for their core product. Taking designs from UX designers and transforming those designs into their product.
To create compliant HTML/CSS pages using Bootstrap or React, from designs provided by UX Designers.
Implement and troubleshoot functionality using JavaScript and JQuery and troubleshoot problems and issues with existing HTML/CSS.
Implement new designs from UX Designers into complient HTML/CSS pages
Adhering to web standards and ensure optimisation for performance, accessibility, SEO and cross-browser compatibility.
Enhance existing products and maintain legacy products and systems
Understand the latest and up and coming cutting edge web technology
Digital Developer
Carrying out digital development work for the University's website transformation project 'Website 2020' Using their CMS, Sitecore to build pages, templates and content for the website and to ensure all development is tested across all key platforms and devices.
To create compliant HTML/CSS pages using C# .Net, either from new designs or using existing templates/code.
To implement and troubleshoot functionality using JavaScript and JQuery and troubleshoot problems and issues with existing HTML/CSS.
To work collaboratively with the project team, key internal stakeholders and thier digital agency to deliver our ambitious new website.
To scope and build the website in accordance with project's agreed content strategy, content architecture and best practice information architecture and design.
To implement code and templates in web systems including their CMS and if required to thier CRM system.
To adhere to web standards and ensure optimisation for performance, accessibility, SEO and cross-browser compatibility.
Web & Digital Assistant
Working in a fast-paced and dynamic marketing environment to deliver an effective digital offering to prospective students, their influencers, UCLAN staff, students and other affiliates.
The curation of user experiences for digital products and services consumed by current and prospective UCLan students
Generating new ideas for content; including gamification and AR and building
Conducting market research, collecting feedback and data interpretation
Supporting internal product development operations and teams
User journey mapping
Personalisation and implementing strategic solutions
Creating new pages to appeal to students seeking to study specific industry areas
Certifications
Design Kit: The Course for Human Centered Design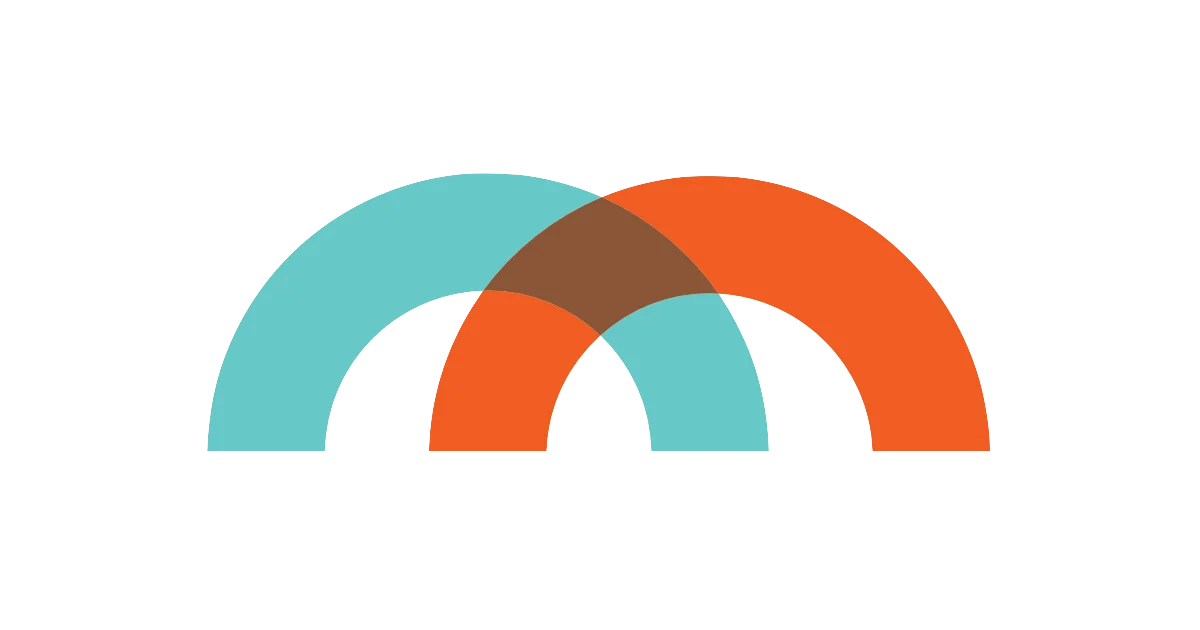 IDEO
This 7-week course provided an introduction to the methods and tools of human-centred design while tackling a real-world design challenge. Topics covered in this course included: human-centred design research methods, concept generation, and rapidly prototyping a solution to a poverty-related design challenge.
See Certification
Projects
2022
2021
2020
2019
2018
Upcoming
React Minis
This is a mini Portfolio that showcases small React Projects that I have worked on
Updated Febuary 2022
Built With
React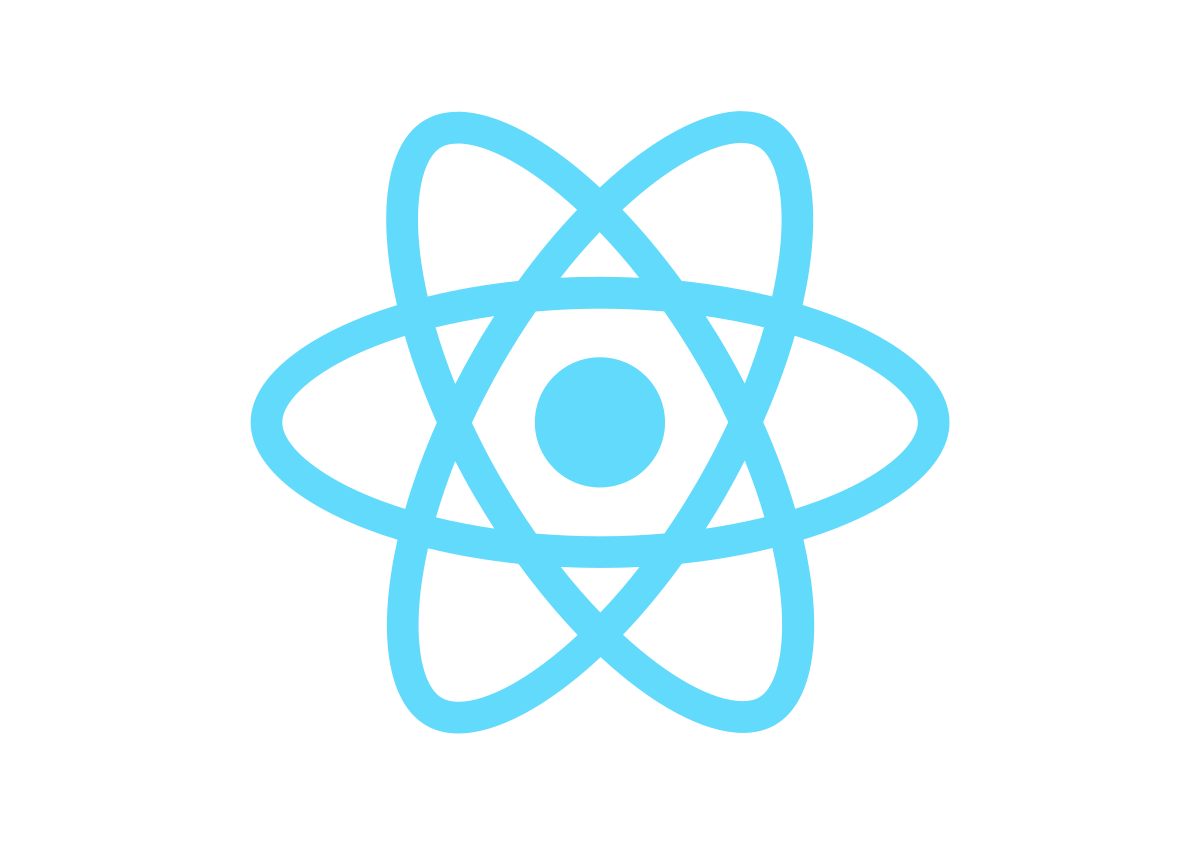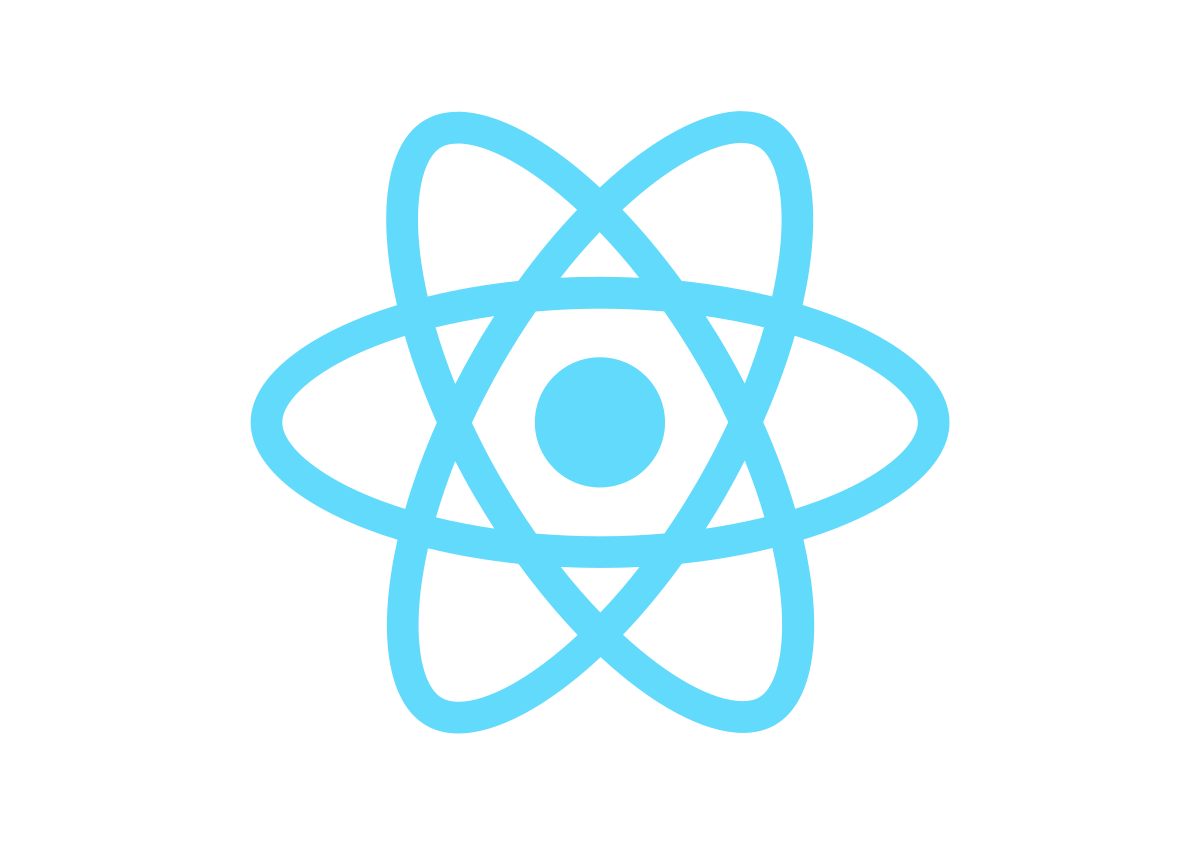 Mobile Manager Shop
I have worked on redeveloping the shop front in Mobile Manager directly with BT and this is a sample of the work I have done
Demo Preview
January 2022
Built With
React